GARTUR ESTATE, TOUCH ROAD, CAMBUSBARRON
This was a unique restoration project creating eight modern homes in a brand new rural community in the heart of Central Scotland.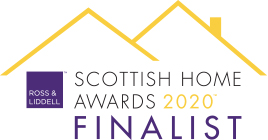 House of the Year:
Gartur Stable, Stirling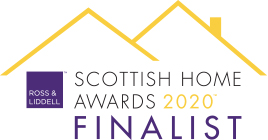 Housing Development of the Year (small, private sale):
Gartur Estate, Phase 1, Stirling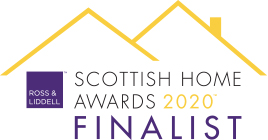 Renovation of the Year:
Gartur Estate, (Phase 1), Cambusbarron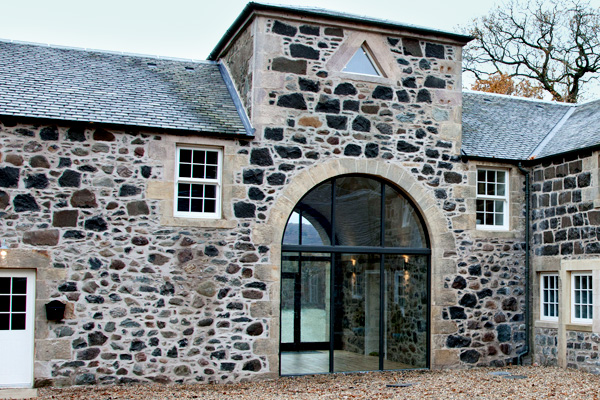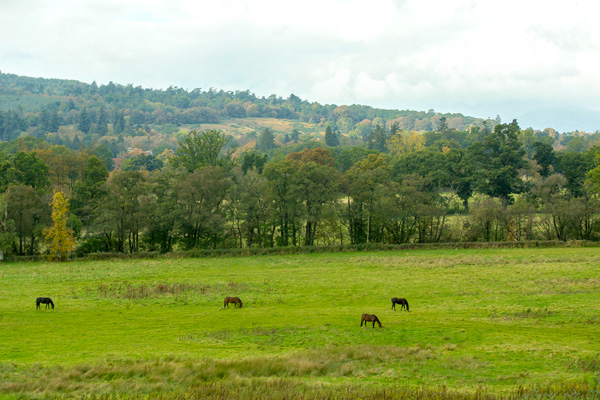 Set in secluded parkland, Gartur Estate dates back to the 18th Century when the original Laird's house was built. The development includes three homes in Gartur House, the mansion which gives the estate its name, plus five more homes in the surrounding stables, outbuildings and cottages. Situated less than two miles from Stirling and within easy commuting distance of Perth, Edinburgh and Glasgow, the area enjoys spectacular panoramic views of the nearby Trossachs mountain range.


GARTUR HOUSE
The first dramatic views of Gartur House can be seen at the end of a long, tree-lined driveway. The building has two distinct parts – the original 18th Century Scottish Laird's House to the rear and a grand, 19th Century classical Georgian three-storey addition at the front.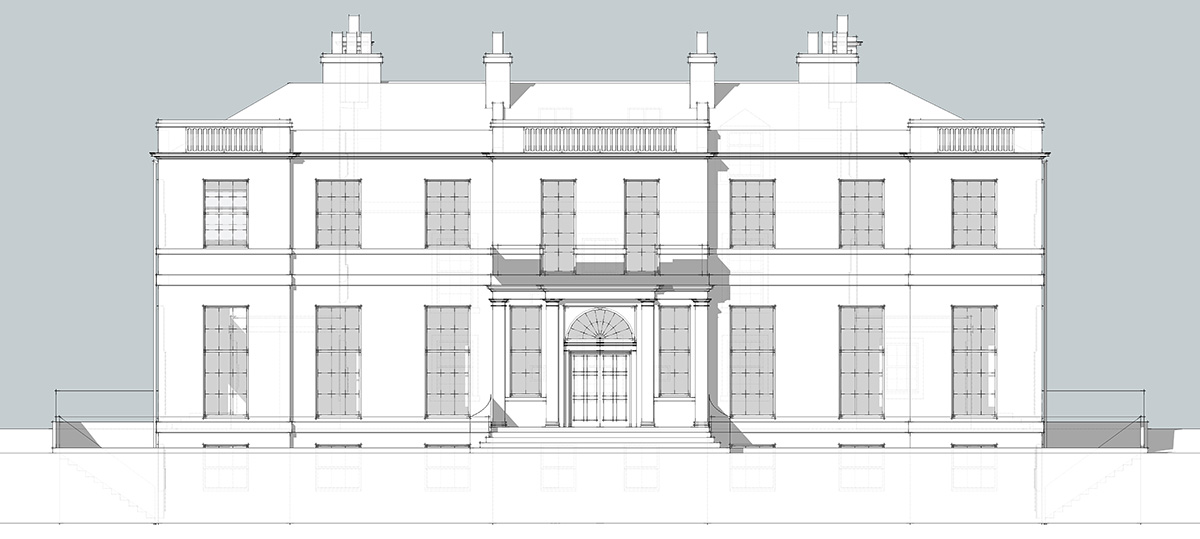 THE CLASSICAL GEORGIAN HOUSE
Built in the classical style, the frontage dates from the 19th Century and is set over three floors. Featuring corniced eaves and a stone parapet, a broad flight of steps leads to a column-flanked entrance doorway with delightful ornate fan light. This handsome building has been divided into two stunning homes.
Gartur Stable
Gartur Stable and Polmaise Stable were originally one L-shaped building. The stable was divided to create two truly unique homes.
SOLD
Polmaise Stable
Gartur Stable and Polmaise Stable were originally one L-shaped building. The stable was divided to create two truly unique homes.
SOLD
Gartur Cottage
Gartur Cottage forms part of the stable quadrangle, and was originally two separate 19th century workers' cottages.
***SOLD***
Gillies Steading
Set within the stable quadrangle, this large steading was created from the original stone walls of a former wash or store room.
SOLD
PHASE TWO – Completed Winter 2020
View floor plans for 3 Gartur House